Event Production
Designed to "get it right"
We have assembled a team of chameleons that adapt to an infinite number of event permutations. Event Production needs big picture thinking to map out a proper strategy, while also designing several safeguards when Murphy's Law comes into play.
Let's Chat
Planning & Design
Measure twice, cut once. Assisting in the planning phase ensures your event goes off without a hitch. We map everything out from layering in your brand to critical milestones.
Our meticulous approach means that we leave no stone unturned during the discovery and planning phase. From the initial brainstorming session to the final blueprint, we take the time to understand your objective inside out, allowing us to seamlessly weave your identity into every aspect of the event.

With a keen eye for detail, we strategically map out each step and milestone in the event timeline, ensuring that all elements align to create a symphony of experiences. This methodical planning guarantees a flawless execution that exceeds your expectations.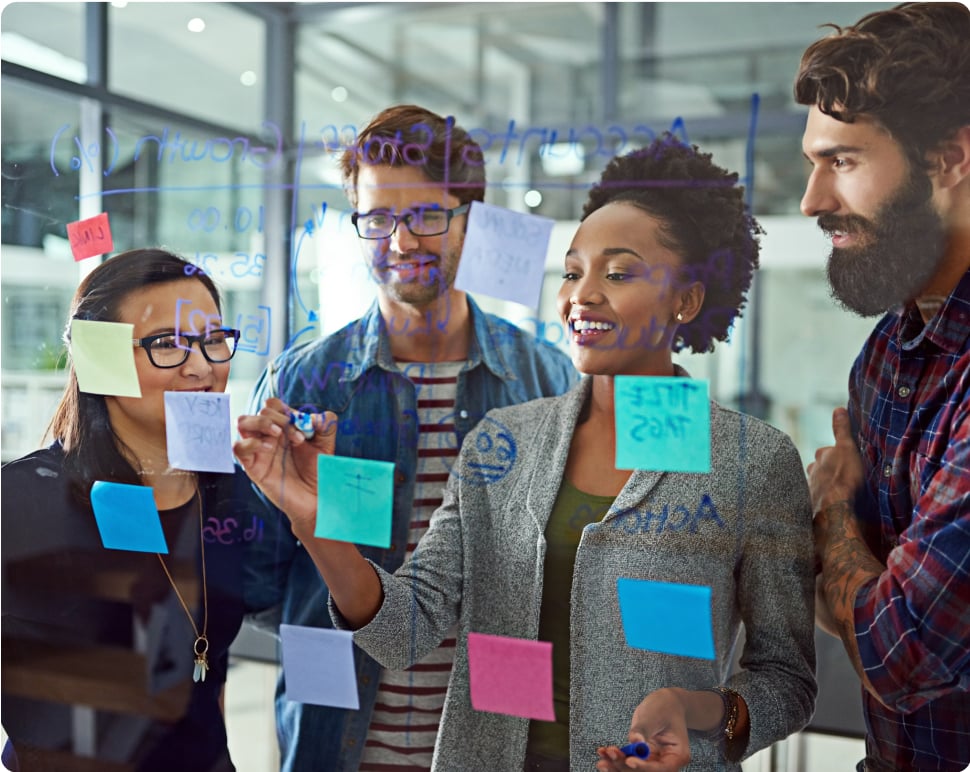 Technology Selection
There is a wide variety of equipment and technology available to Event Producers. We use the information obtained during our discovery and planning and select equipment optimal for your event.
We consider the best experience for the presenters and performers as well as the audience. The technology should enhance, not inhibit, the content to ensure attendee engagement and maximize overall event experience.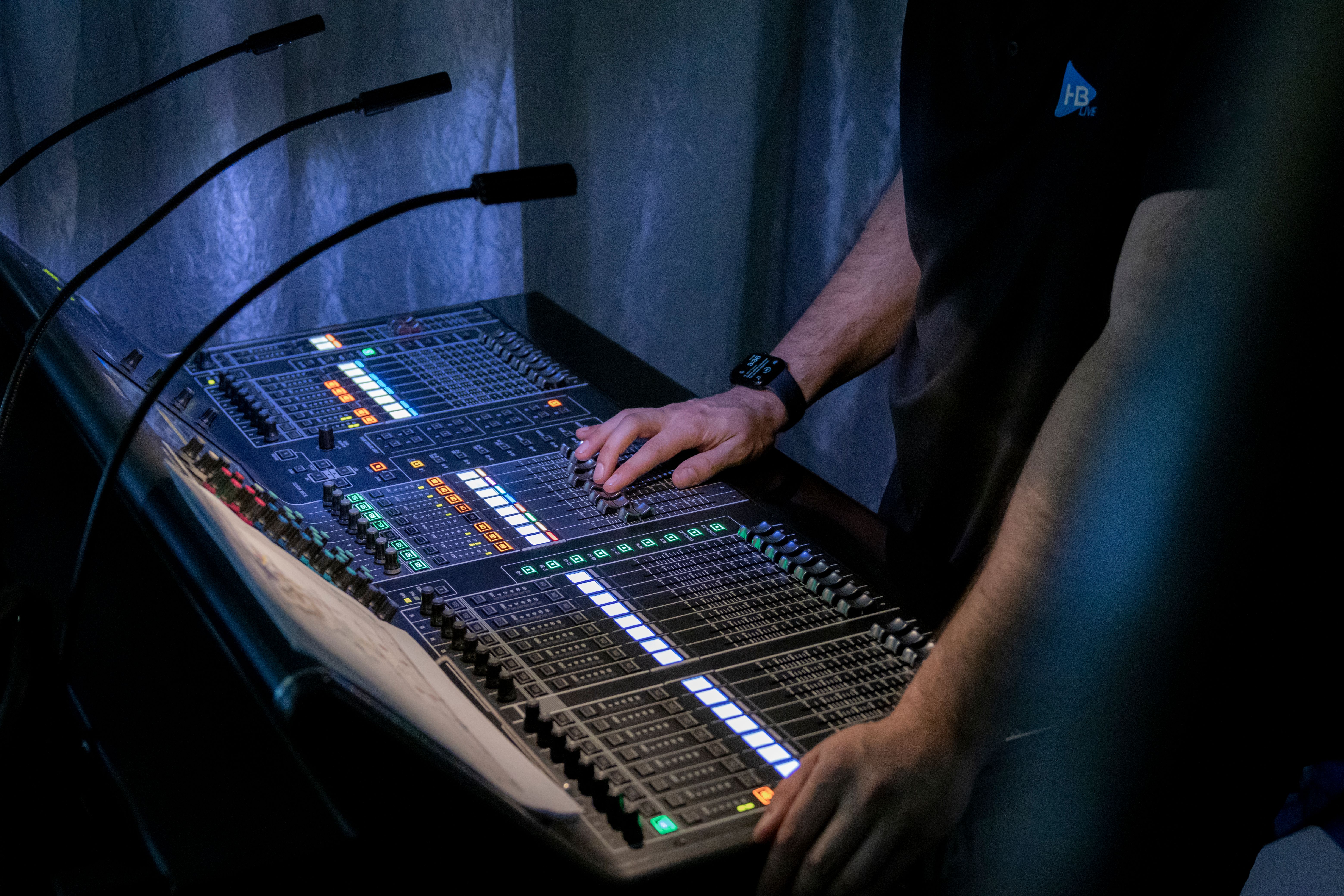 Scenic
We'll produce an environment unique to the vibe you are looking to create. Our tool kit has far more than just drapes! We'll add lightning, accouterments and design elements that enhance the audience experience.
We create captivating atmospheres that transport your guests to the heart of your envisioned theme, whether it's a vintage speakeasy, futuristic wonderland, or rustic paradise.

With an impeccable attention to detail, we meticulously curate the perfect combination of scenic equipment, to ensure every element builds an unforgettable experience that leaves a lasting impression on your attendees.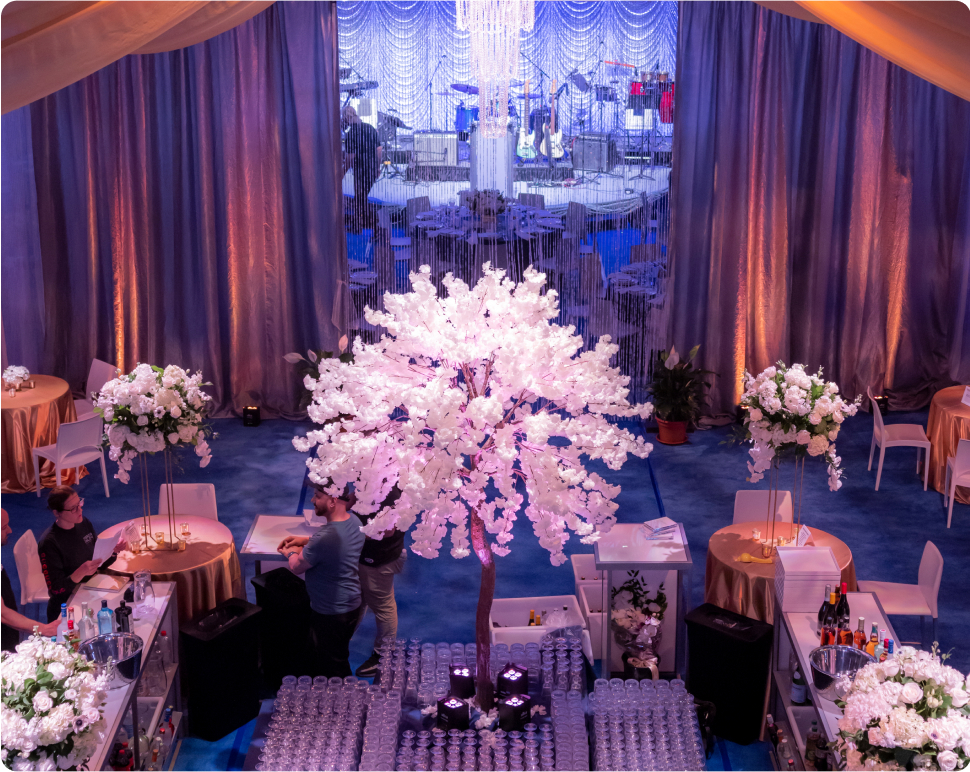 Event Direction and Show Calling
A vital component to ensuring your events run seamlessly, is having an experienced Director running your event seamlessly.
Our team possesses an innate ability to orchestrate events with finesse so that they naturally blend into the background, allowing your attendees to fully immerse themselves in the experience. Our moderation eliminates hiccups and snafus, leaving you free to focus on your presenters, attendees,and the bigger picture.

The true mark of a successful event lies in its flawless execution, and that's what our Directing services bring to the table. We understand that a skilled Show Caller is like the invisible guide, maintaining the perfect balance between engagement and efficiency. Trust us to be the team who curates an unforgettable event, while you enjoy the spotlight knowing everything is in capable hands.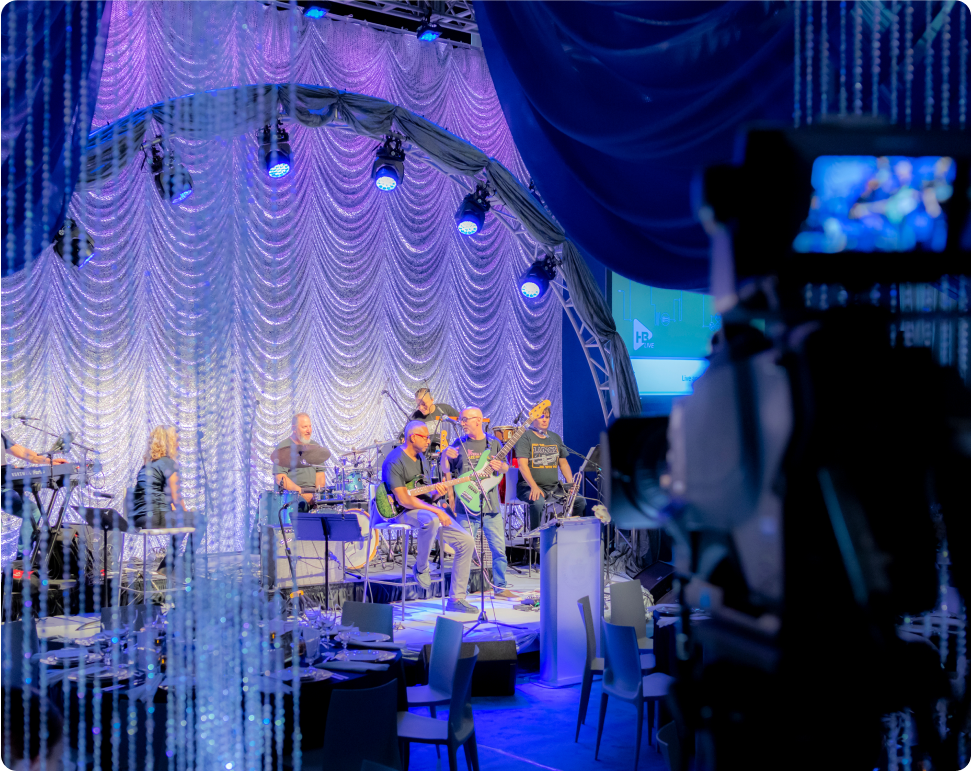 Talented Staffing
You and your team are capable and confident in your areas of expertise. We are the same. HB Live attracts talented people that demonstrate technical prowess AND the ability to work collaboratively with a dynamic team.
We have your plan, we know the event purpose, we have selected the technology. We review our talented staff and assign the best person for each position.

A concert is different from a keynote. The equipment might be the same, but require different skills to operate in each setting.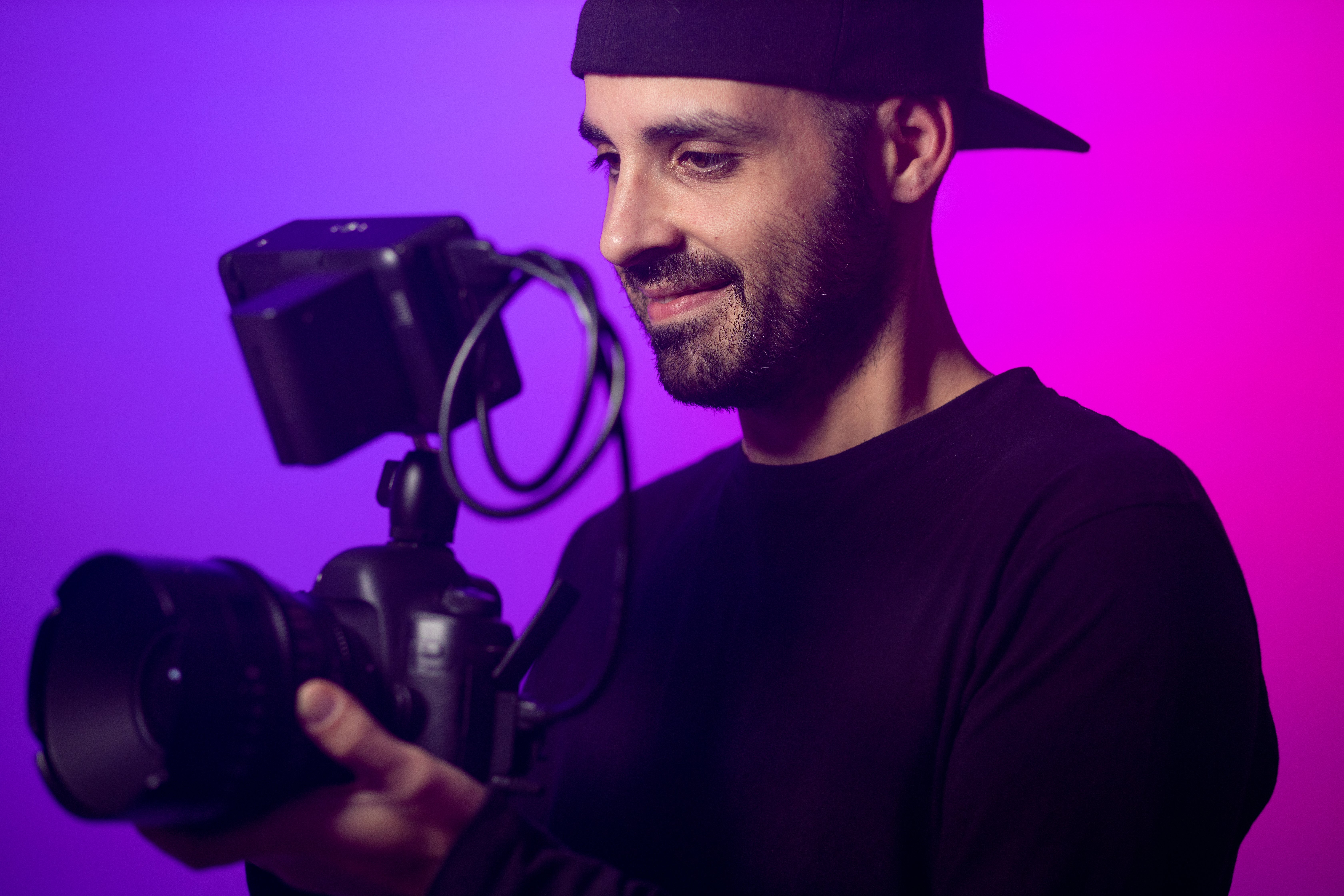 Event Management and Event Production are used interchangeably. Learn the differences.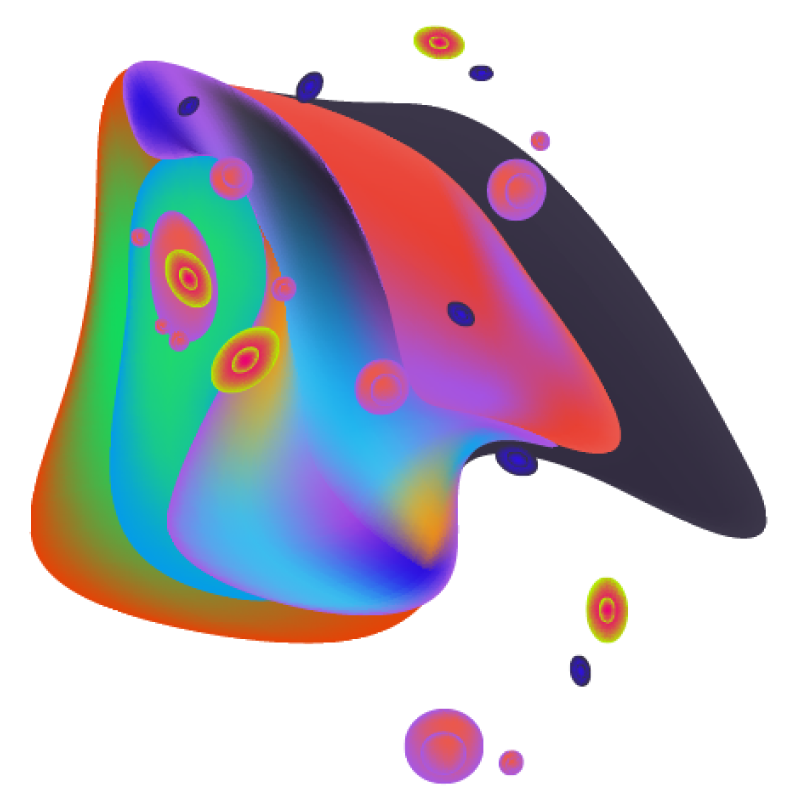 Check out our Latest News
Pro-tips, Spotlights, & More