Event Types
Trusted in the Northeast
Our commitment to excellence shines through in every Event Type we take on. We specialize in high-touch, complex events where production dictates success. Our versatility ensures that your event receives the attention and personal touch it deserves.
Let's Collaborate
CEO and All-Company Meetings
Beyond just managing the audio and visual, we help facilitate discussions and inspire our clients to look like heroes in front of their organization. We capture every moment through multi-camera setups and produce engaging recap videos that serve as an accurate reflection of the event.
Also called "Town Hall meetings", these are an opportunity for leaders to listen, engage, and collaborate with participants openly. When produced, captured, and managed correctly, they can have a massively positive impact on the organization.

Any type of corporate meeting or event benefits from creative and powerful employee experiences.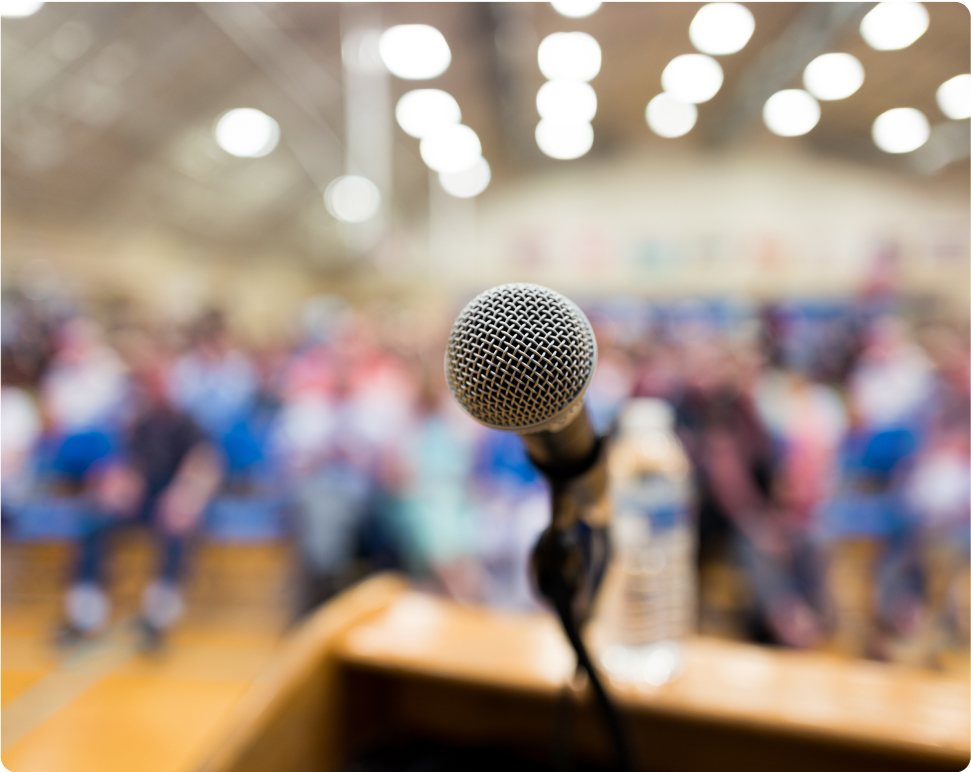 Commencements and Student Events
The university's image is at stake. Often, iconic presenters are called in to speak on campus, which raises the stakes even further. Projection, Audio quality, recording and being prepared for adverse elements (i.e. acoustics, weather, etc.) all play a role.
Up-level your open houses, recruiting events and student orientation. Give your students THE experience that they will talk about forever!

You only really get one chance to impress the vast majority of the audience at a commencement, since they are leaving for the next chapter. Leave those folks with an incredibly positive impression.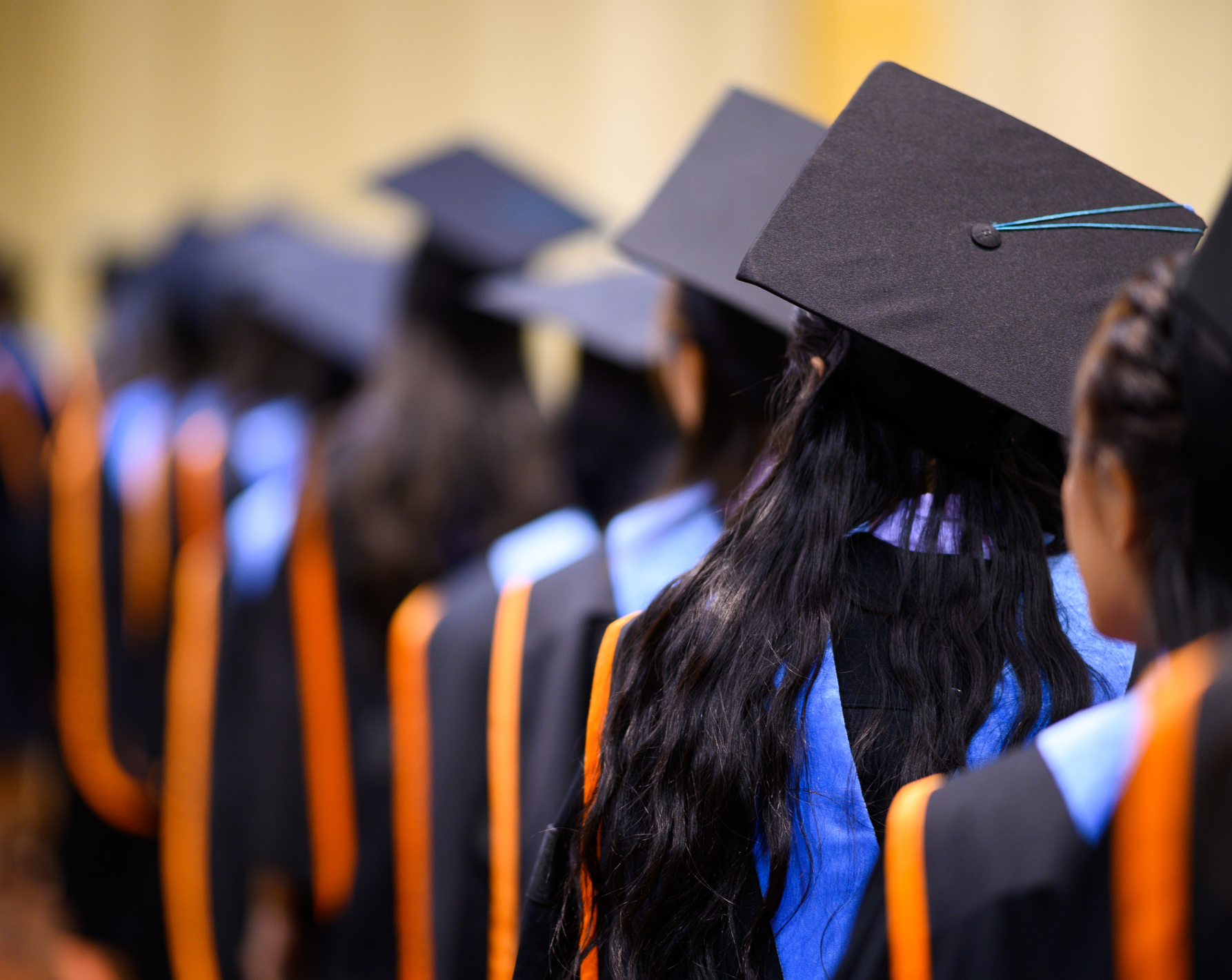 Music and Entertainment
Fans endure loads of adversity to see their favorite artists perform. Above all obstacles, the number one facet to deliver for a musical event is the sound quality.
High-quality sound, lighting, and visual effects elevate the event's production value. Professional stage design, impressive lighting displays, and immersive visuals enhance the overall atmosphere and create a captivating spectacle.

Complementing production is planning. A thoughtfully curated cadence ensures a smooth flow of performances, allowing for seamless transitions between acts and preventing long periods of downtime.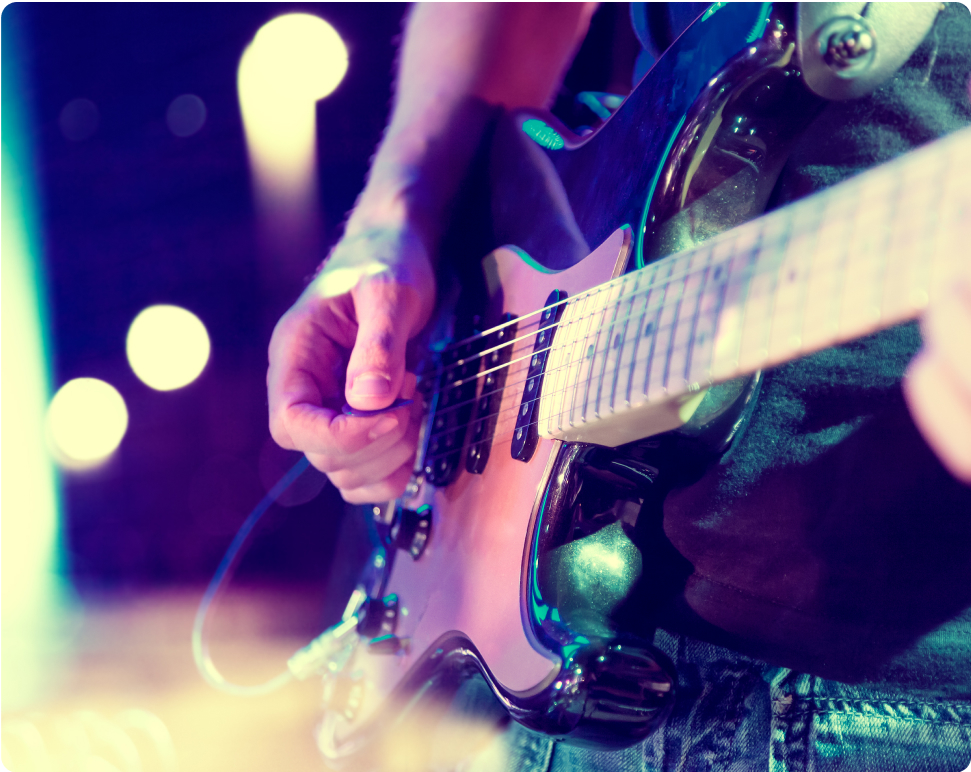 Check out our Latest News
Pro-tips, Spotlights, & More