Event Media & Content
Let us craft your narrative
Our skilled content creators, equipped with a range of equipment, and immersive storytelling techniques, craft visual masterpieces that transport your audience to the heart of your event's narrative. From mesmerizing opening videos that set the tone to compelling motion graphics that convey your brand's essence and event recap videos that remind your audience of their great experience after they leave.
Let's Collaborate
Pre-Produced Content
Leading up to an event, having an integrated marketing strategy undoubtedly helps amplify the impact of the actual production. We can become an extension of your team to create pre-produced content that adds depth and emotion to your production.
Our team of skilled scriptwriters, directors, and production specialists work in tandem to craft compelling narratives that resonate with your audience on a profound level.

We forge a deep connection with your attendees that extends beyond the event itself. Let our Pre-produced content be the foundation upon which your event thrives, adding depth, emotion, and a touch of magic to every moment.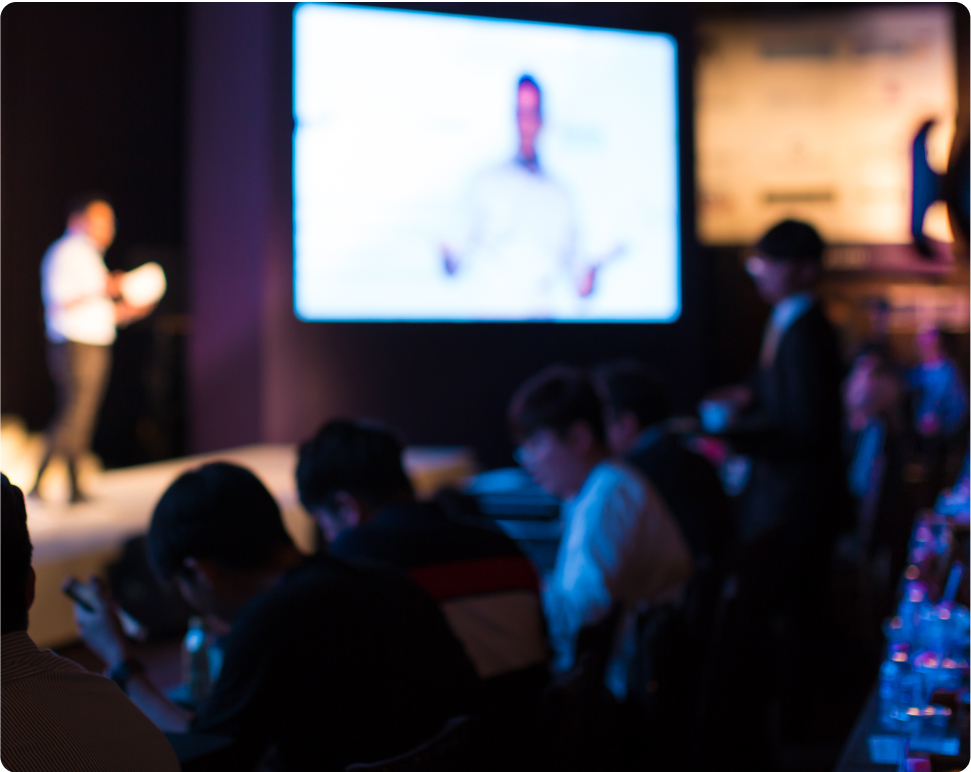 Event Coverage Video
You've mapped out an incredible strategy, invested a great deal of money, why let such a magical moment vanish in an evening. Without capturing content at the event, there is no ability to memorialize the winning moments.
Beyond the event itself, our Event Coverage becomes a lasting legacy. Our post-production team skillfully weaves together highlight reels, event recaps, and engaging content packages that encapsulate the essence of your event.

Rich media becomes a valuable asset for your marketing efforts, allowing you to relive the magic and share unforgettable moments with your audience, long after the production wraps up.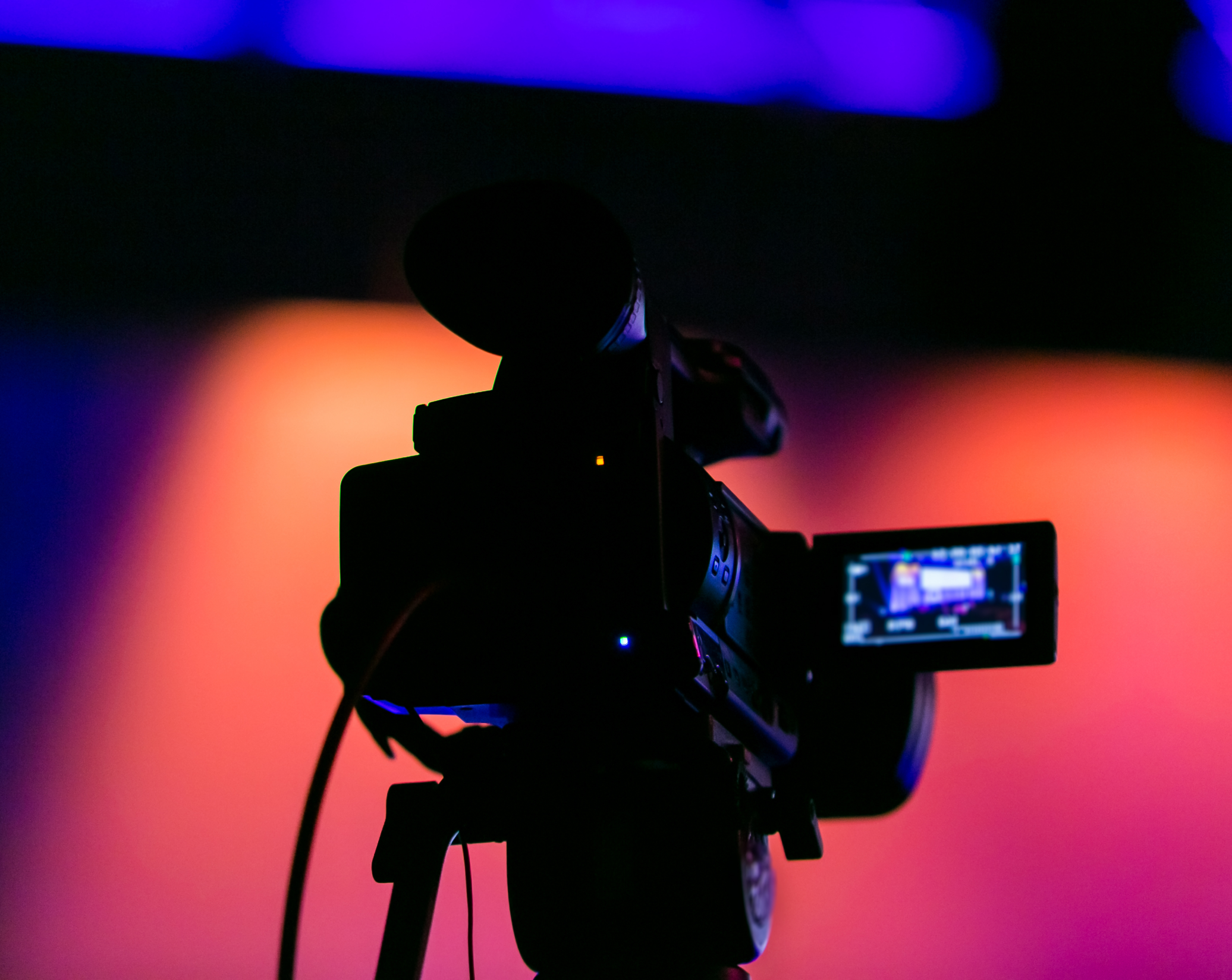 Event B-Roll
Action! Allow our video production team to join your event and let the cameras roll. B-Roll helps contextualize promotional materials and post event capture. B-Roll effectively becomes filler, to round out a broader material.
Discover the versatility of our Event B-Roll, which extends far beyond just event coverage. The captivating footage we gather becomes a treasure trove of content for your marketing initiatives, social media campaigns, and future event promotions.

With our carefully curated B-Roll, you have a powerful arsenal of visuals that breathe life into your brand, resonating with your audience on a deeper level and strengthening your brand identity.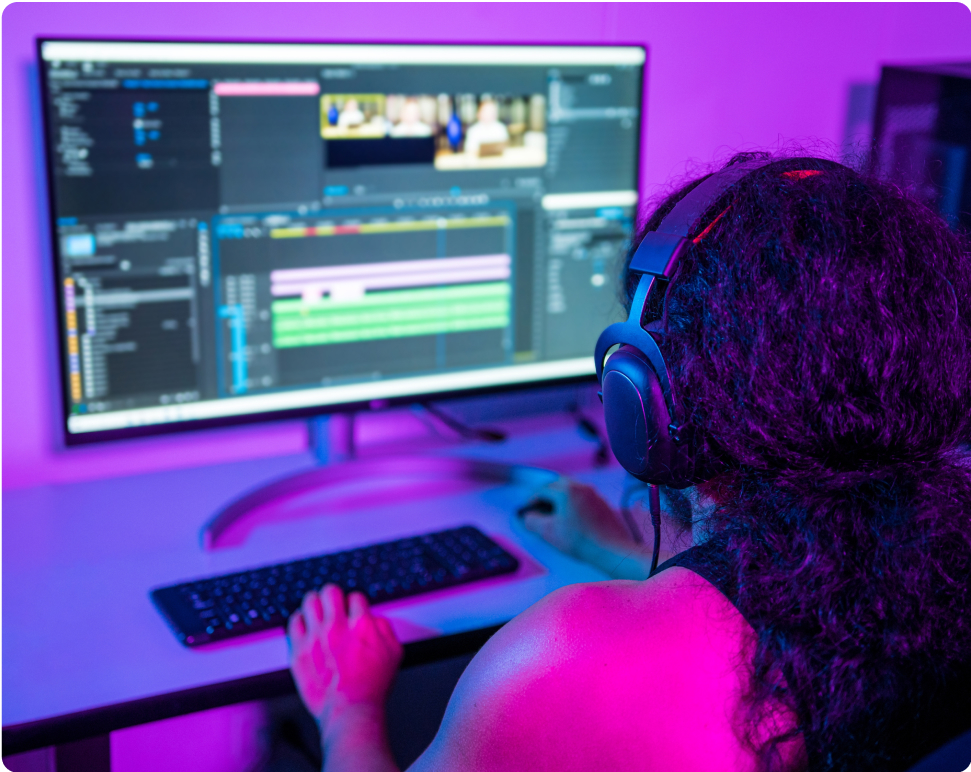 Post-Event Recap Videos
Experience the power of coverage with our Post Event Recap Videos. Through our captured B-Roll footage, or a collection of submitted material, candid interviews, and expertly captured moments, we piece together a narrative that not only showcases the event but also captures the essence of your goals and objectives.
Our editors work hand in hand with our clients to understand the key messages, emotions, and goals of the event, ensuring that the recap videos deliver more than just visual memories.

From rough internal videos, to larger scale external promotion videos, be sure to commission a recap video that helps extend the ROI of your event.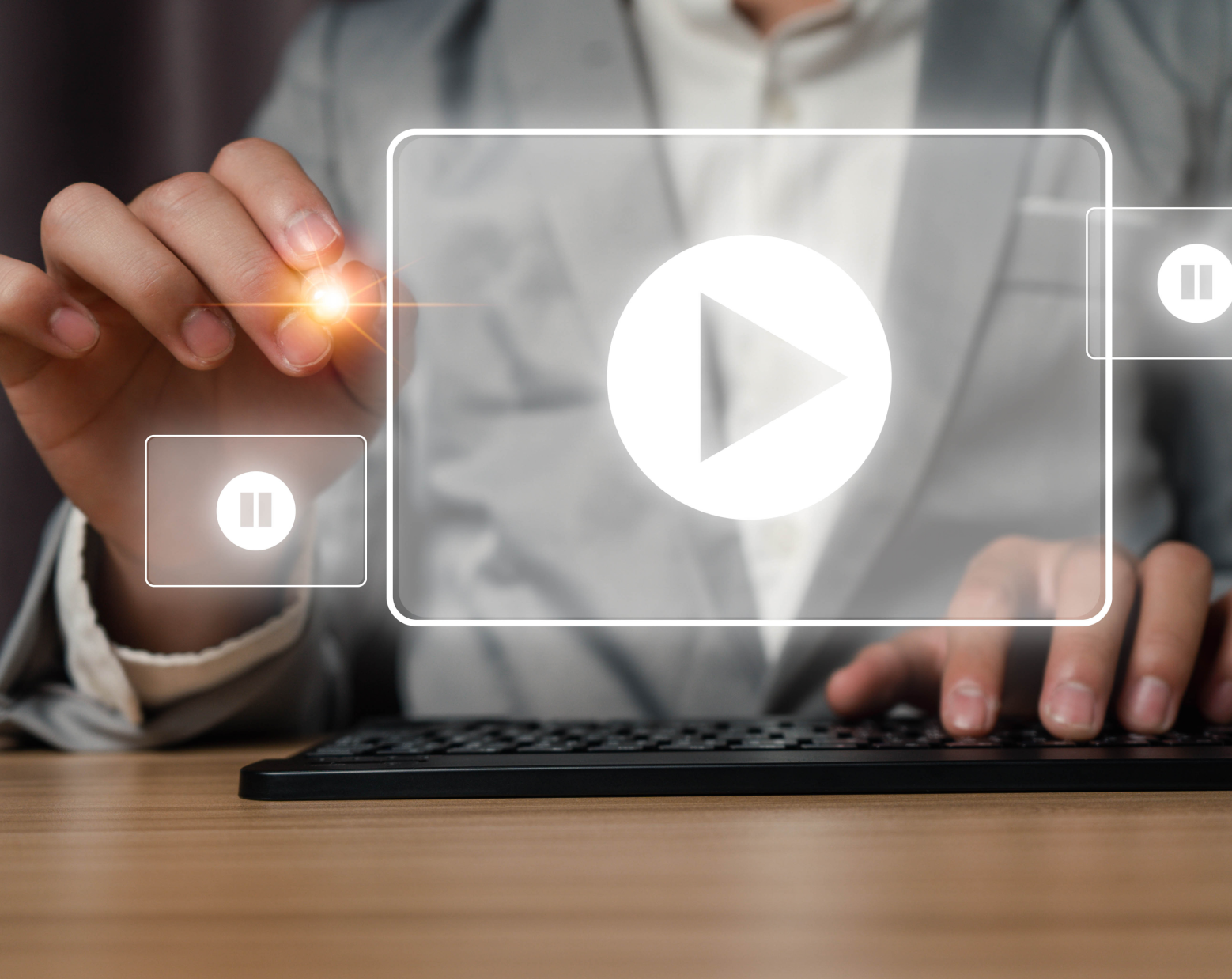 Branded Content
Discover the power of authenticity through our Branded Content solutions. We believe in creating content that goes far beyond mere advertising, focusing on telling authentic and relatable stories that resonate with your audience.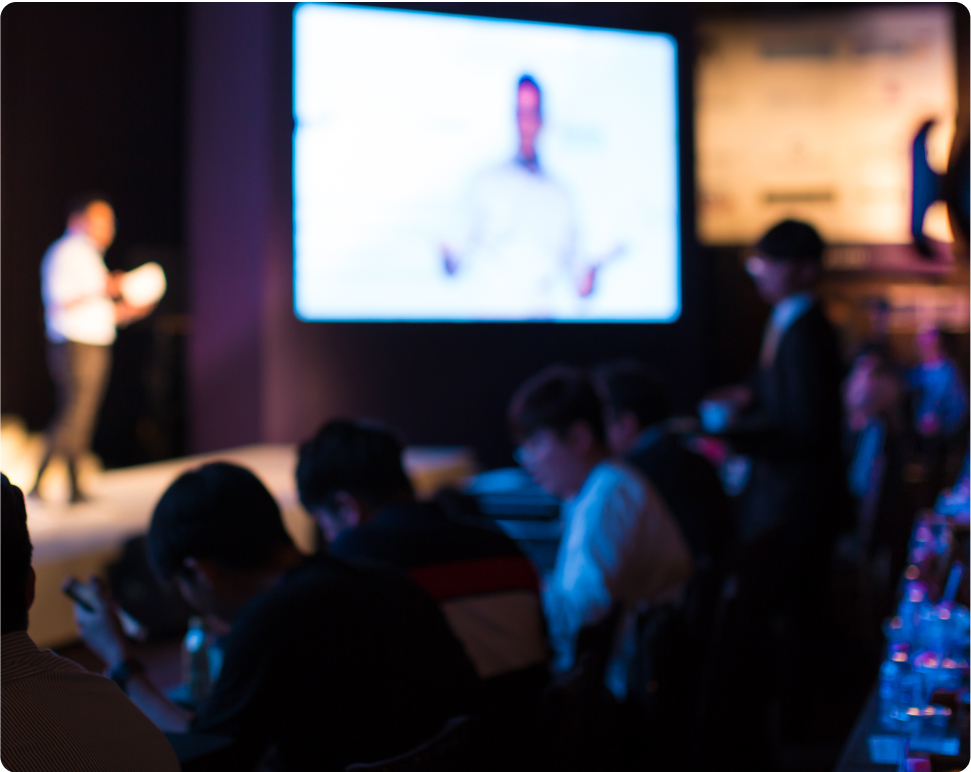 Check out our Latest News
Pro-tips, Spotlights, & More