Media Services
Fueling Brand Stories
Lights, camera, action! We have assembled a team that is truly designed for media services. Our team of passionate creatives, strategists, and storytellers, are dedicated to empowering brands with captivating media to tell your brand's story.
Let's Collaborate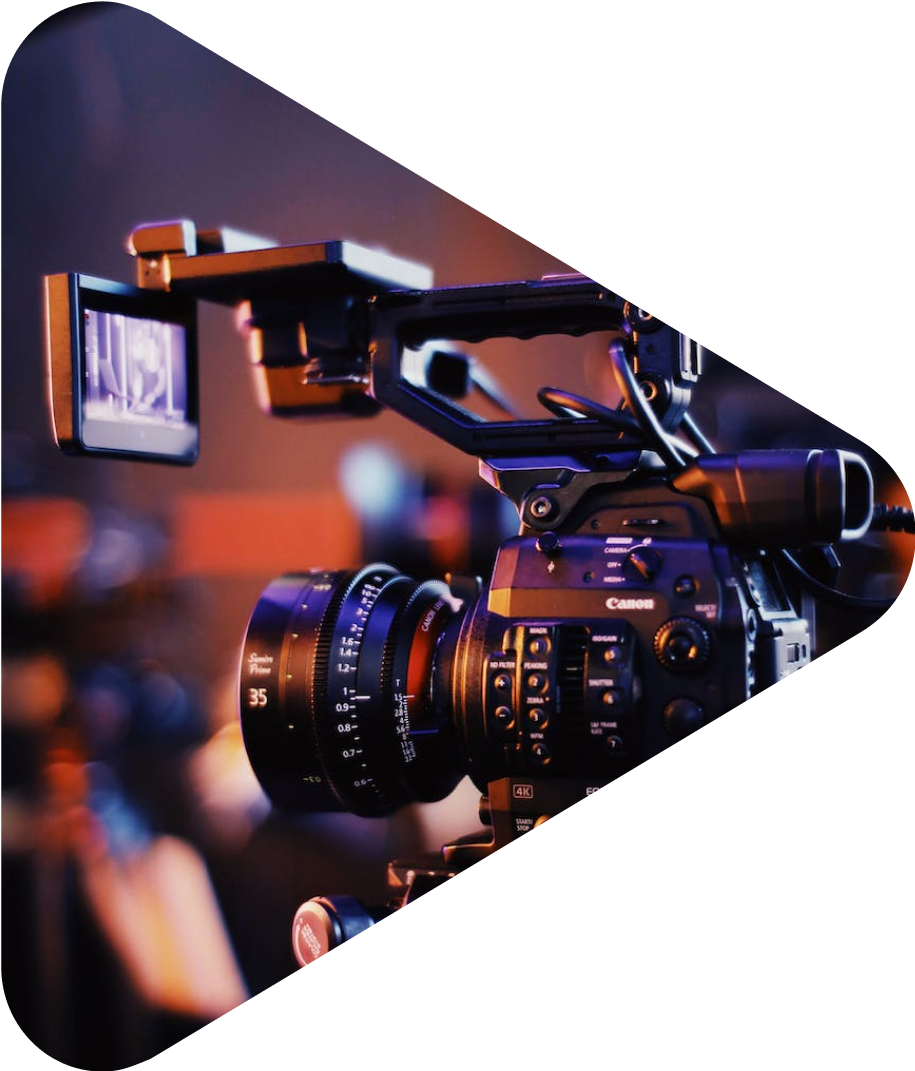 Video Production
Video production has always been in our DNA as we include services for capturing B-roll, post event coverage, and producing branded content. These skills have uniquely trained our team to be able to be a video production partner.
Whether you're shooting a large budget, high visibility commercial or small scale social content, HB Live has a variety of resources to help execute your vision.

The same ingenuity that's put forth in broader events, is used in our video production services.
Directing & Production
We all like to harness our inner Scorsese, but Directing a video shoot takes not only skill but deeply valuable experience. Directing also takes sacrifice and compromise depending on factors like budget, talent, acting quality, etc.
We can help augment your team and provide Director services.

We can help fill out your roster and production team on short notice depending on resource constraints on your team.
Editing
We are masters of Premier, After Effects, etc. and have the focus to see in the studio and burn calories making sure we tie together a brilliant piece of art. 80% of a great video product is the editing. Trust us to help shape the right narrative and build something people want to watch over and over again.
Editing is not just limited to Events, and post events. We will take on projects and additional content to help speed up your ability to launch a polished, produced piece of content.

Once we develop a relationship, turnaround times drastically decrease.
Aerial Filming
Vast, aerial shots are beyond engaging. Even a slow hover over an open field feels majestic. The FAA has completely changed the way Drones and Aerial filming is managed. You pay us for our licensed technicians above all else. Of course we deliver cinematic brilliance, but you also don't want your name attached to a fine at your event.
We have access to incredibly modern equipment that lets the sky be your playground.

Use aerial filming at your festivals, outdoor events, or event just building upon your campaign to help develop a more compelling vantage point.
Check out our Latest News
Pro-tips, Spotlights, & More