Event Success
is Our Art
Collaborative. Reliable. Professional.
We go beyond the equipment, assisting with planning, show calling and design solutions. We're in the business of elevating experiences and making you look good — ensuring your events are flawless.
Let's Chat
Our team is designed for live, hybrid and virtual events with 30+ years of experience and innovation.
We love a good challenge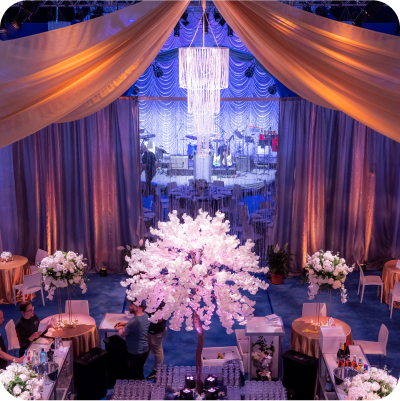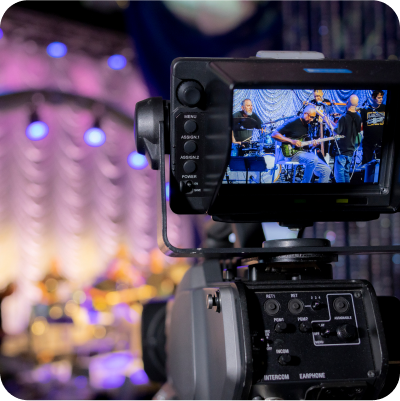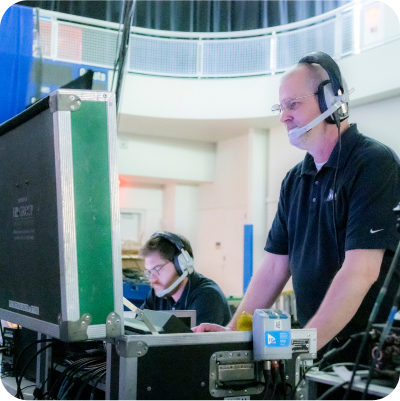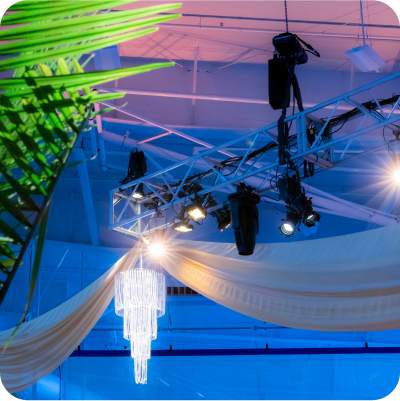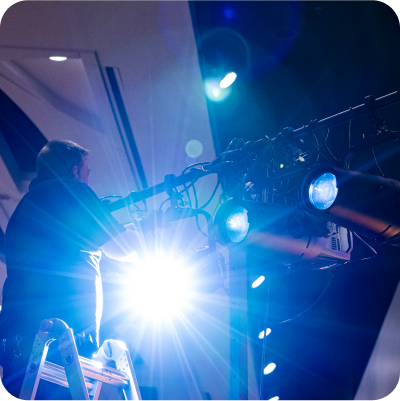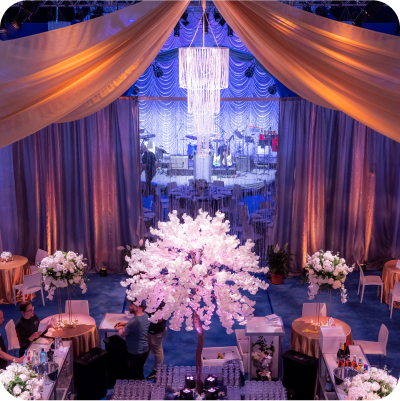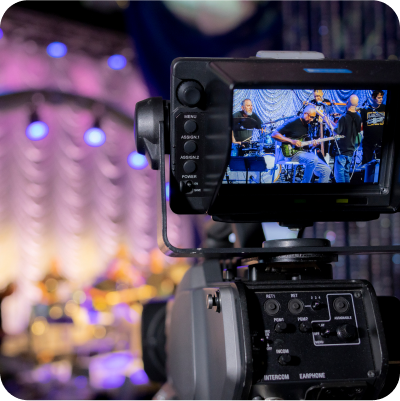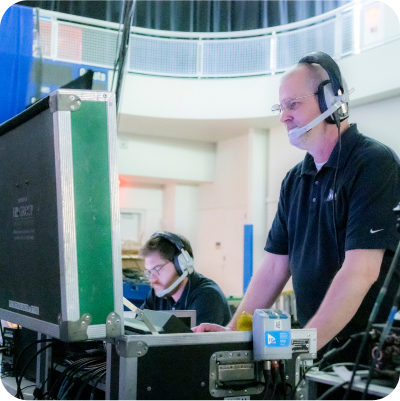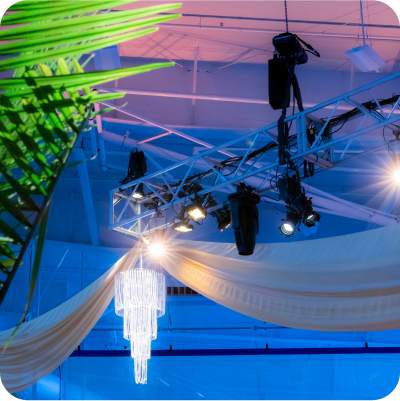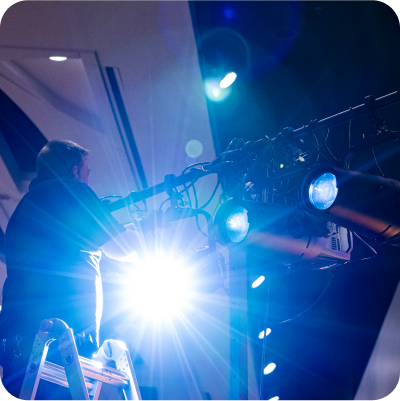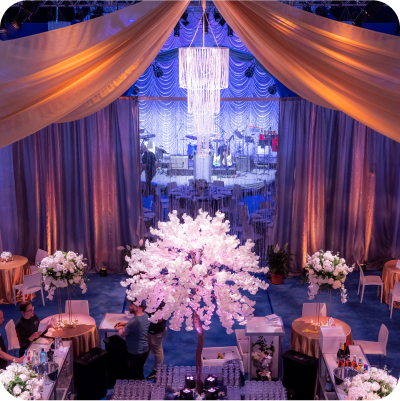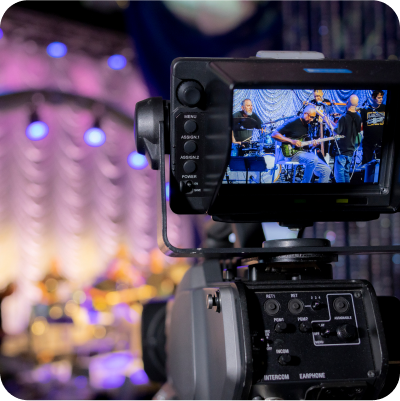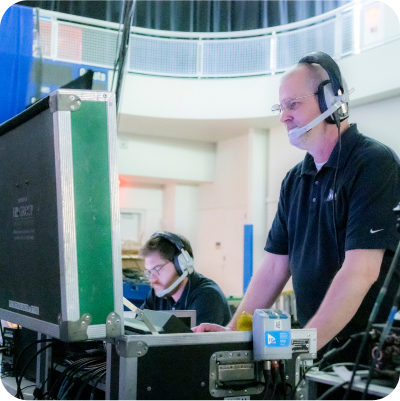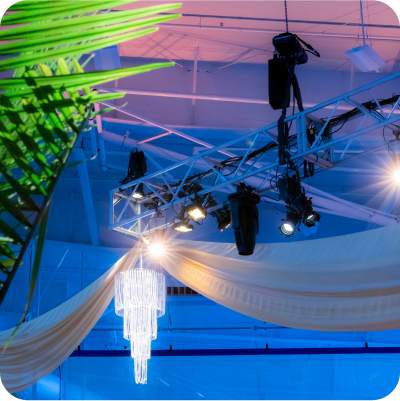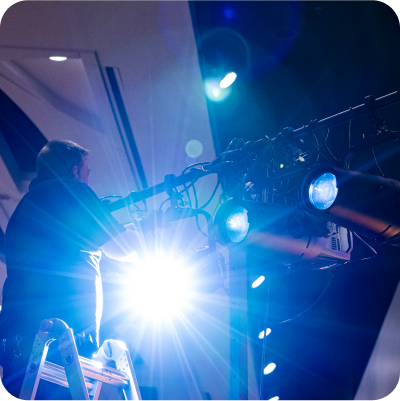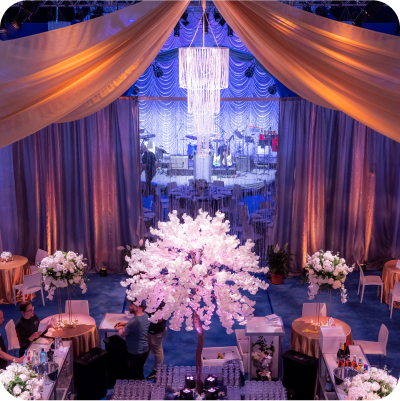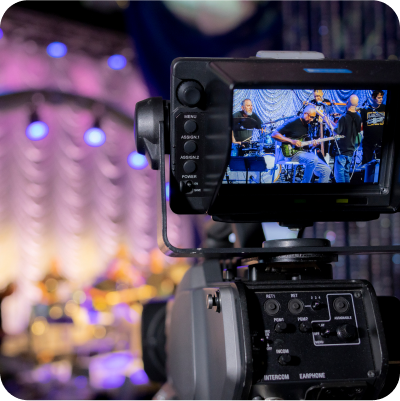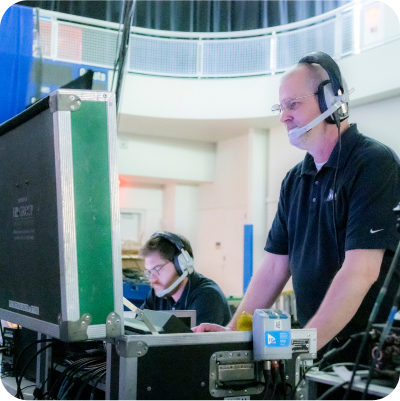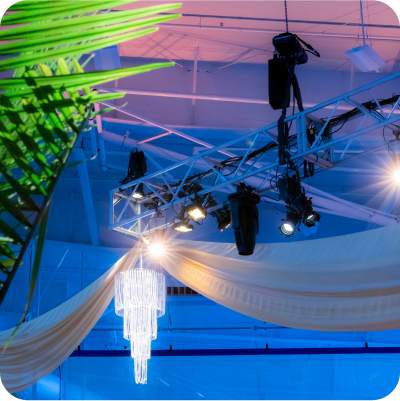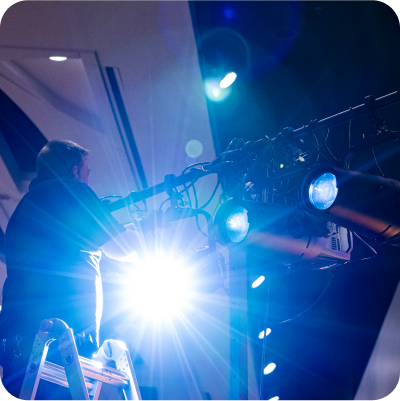 Use our calculator to get an estimated cost
Your project estimate is:
The above figure is an average cost estimate. If this is not what you were expecting, we have a range of ways to customize a project to adjust for budget so let's chat:
Request a Callback
Unfortunately, there are too many variables with your project. Please fill in the form below and one of our team will be in touch to discuss details further.
Thank you for requesting a callback. A member of our team will be in touch shortly.
Why trust HB Live?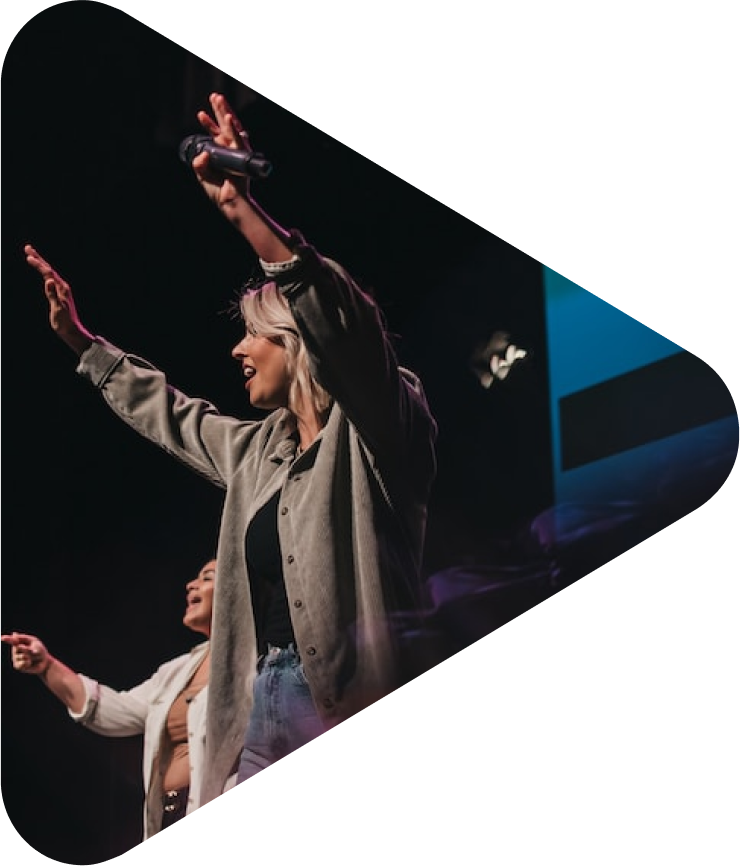 Every Client gets a dedicated team
Experienced Account and Project Management staff become an integral part of your event planning; all with a personalized touch. Specialists join the collaboration when needed and our team becomes familiar faces quickly.
95% of our clients are referrals
NPS, Reviews, and testimonials all come back with a clear story that HB Live puts Partners and the Customer first. We have your back.
Never left to your own devices
Collaboration is something that resonates in our four walls. We live by the motto, "Never leave someone hanging", and we are committed to extending that to you.
We are fortunate to have an incredible network of clients
Word on the street

"I wanted to take the opportunity to express our sincere gratitude and appreciation for the incredible AV support—everyone who contributed in any way to make our event a success… It was a really great pleasure working with you and your amazing team."
J.R.
University Educator

"I'm sorry for my late reach-out here, but I wanted to say thank you for a great experience working with HB. We thought your team did an excellent job, and we appreciate the timely communication and advice that came from you and your team. We look forward to working with you again."
M.F.
TV & Broadcast
"
I wanted to reach out to you, and thank you personally for your fantastic team that helps. Today, after more than two years, we held our first hybrid event, and thanks to your team, including Alex and Dan, it was seamless. We had multiple live speakers, multiple virtual speakers, and multiple locations. Not only did your team deliver, but they put us at ease with their extremely high level of competence, and remarkable attention to detail."
M.S.
Pharmaceutical Executive
"I want to thank you for always making me look good."
K.L.
Aerospace Manufacture
"HB Live - THANK YOU for your fabulous work, crew, and product. You rock.
"
J.S.
University Executive
"All around great job! You guys made sure the details were not overlooked and that was the key to the successful stream. Thank you for doing such an outstanding job providing the streaming of the Massachusetts Maritime Academy's Commencement Ceremony and making us look good! Going the extra distance to accommodate our last minute request was much appreciated.
"
D. Riddiford
AV Specialist, MMA
"The Leadership Forum Co-Chairs and Committee all had nothing but positive feedback concerning all aspects of the meeting including decor, lighting and sound… and there were many comments on how smooth the meeting went with no hiccups. What did they expect?!! Our goal is always perfection! It's always comforting to know that I'm in good hands with skilled professionals that care. I wanted to take this opportunity to thank you all."
K.L.
Aerospace Manufacturer
I was extremely impressed with the production quality and professionalism of the team you sent.
P.C.
AV/IT Manager
Check out our Latest News
Pro-tips, Spotlights, & More